Growing and Selling Edible Mushrooms
We've been growing and selling edible mushrooms and producing cultivation logs since as far back as 1995. We use the classical method of cultivation on sterilized wood logs, with no chemicals added. The main base-material for mushroom cultivation is pure beech sawdust. We only produce exclusive high-grade fruiting bodies in organic quality. The bulk of our production are shiitake mushrooms of Japanese origin, but we also grow oyster mushrooms, nameko, pioppino, eringi, and coral snake.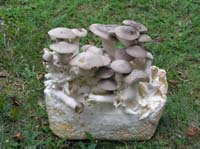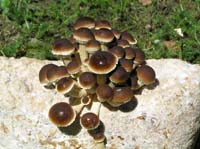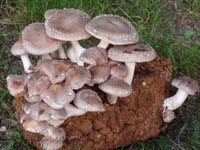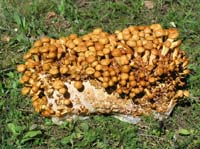 Instructions to prepare meals from our mushrooms. Instructions on the cultivation of the blocks.


Small orders for delivery by mail after the Czech Republic to be dealt here.